HOA Cleaning To Keep Your Port Saint Lucie Community Looking Its Best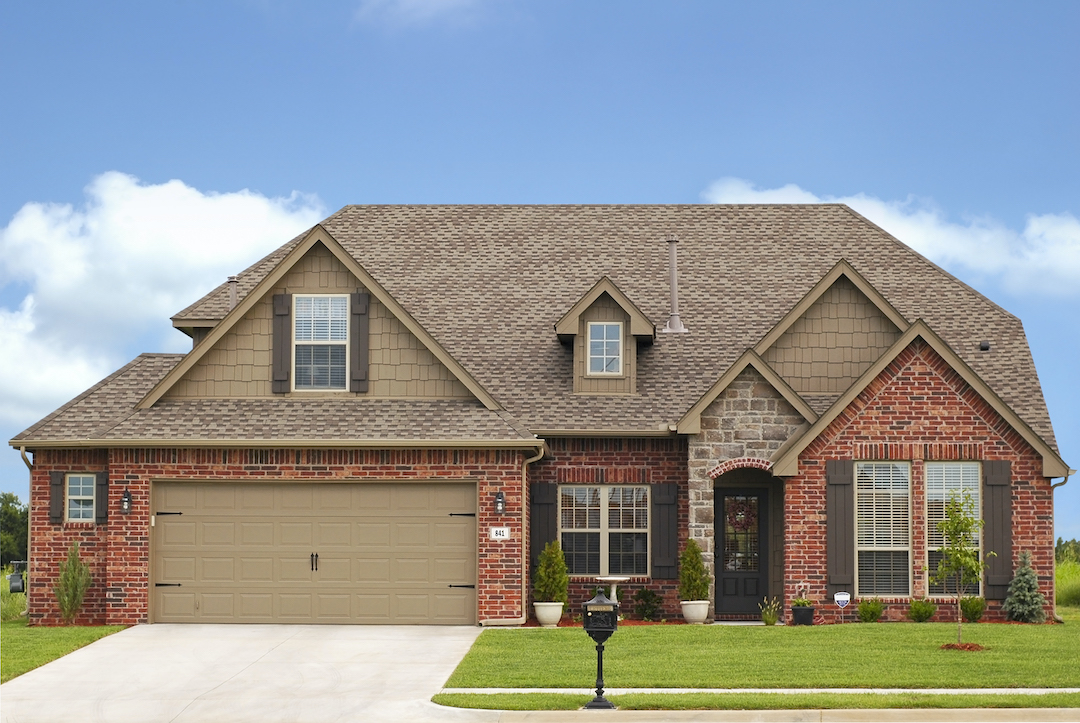 Mahi Pressure Cleaning is proud to offer professional HOA cleaning services specifically tailored to meet the needs of homeowners' associations (HOAs) in Port Saint Lucie. As a locally owned and operated company, we understand the unique challenges faced by HOAs in maintaining the cleanliness and appeal of their communities. With our expertise and commitment to excellence, we are your trusted partner in delivering top-quality HOA cleaning services that exceed expectations.
Pressure Washing For Homeowners Associations
We recognize that the appearance of common areas and shared spaces is crucial to creating a welcoming and attractive community. Our dedicated team of technicians is highly skilled in utilizing advanced pressure washing techniques and state-of-the-art equipment to remove dirt, grime, mold, and other unsightly substances from a variety of surfaces. From sidewalks and driveways to pool decks and fences, we have the expertise to handle all your pressure washing needs.
We understand that every HOA is unique, and that's why we work closely with each association to develop a customized plan for HOA pressure washing in Port Saint Lucie. Whether it's a one-time deep cleaning or regularly scheduled maintenance, we create a comprehensive approach to address all areas of concern and ensure a consistently clean and well-maintained community.
Safety is of paramount importance to us, and we strictly adhere to industry best practices and safety guidelines during our pressure washing processes. We use environmentally friendly cleaning solutions and adjust the pressure levels accordingly to protect surfaces while effectively removing dirt and grime. Our technicians are trained to handle delicate materials, such as vinyl siding or wooden structures, with care, ensuring that the integrity of the community's assets is preserved.
Our professional HOA pressure washing services include:
Why Choose Us?
By choosing Mahi Pressure Cleaning for your HOA cleaning needs, you can expect a seamless and hassle-free experience. We pride ourselves on delivering exceptional customer service and professionalism at every step, whether it's with house washing, deck cleaning, or any other pressure washing.
Our team is responsive, reliable, and dedicated to completing projects on time and within budget. We understand the importance of minimal disruption to residents and work diligently to ensure that our services are carried out efficiently and with the utmost respect for the community.
Maintaining the cleanliness and appeal of your HOA not only enhances the visual aesthetics but also contributes to the overall value and desirability of the community. With our HOA cleaning services, you can be confident that your community will consistently portray a clean and well-maintained image, attracting potential residents and promoting a sense of pride among current residents.
Trust the Best!
Call Today to Receive Your Free Quote on Pressure Washing in Port St. Lucie & the Treasure Coast!