Spray Paint Removal on Paver Brick Driveway in Port Saint Lucie, FL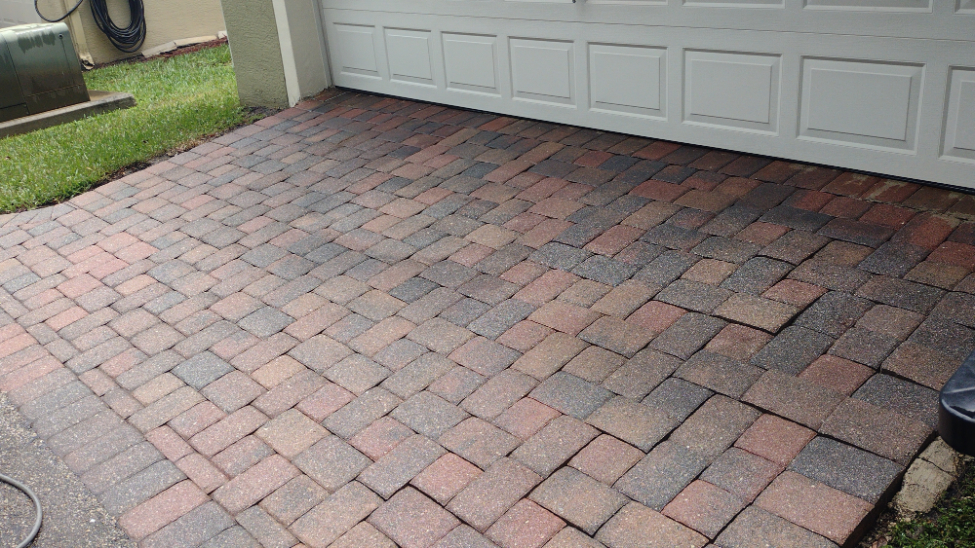 Paint stripping and removal on concrete and paver brick driveway. A chemical stripper is applied to the areas where spray paint was sprayed and then pressure washed to remove the paint from the pavers on this driveway in Port St. Lucie, Florida. If you need any paint, old failed sealer, or rust stains removed from your Residential or commercial property's surfaces contact Mahi Pressure Cleaning for a free quote.
Gallery
Trust the Best!
Call Today to Receive Your Free Quote on Pressure Washing in Port St. Lucie & the Treasure Coast!